What's the best food for dogs with allergies? Our Waxhaw vets explain how to know if your dog may have a food allergy and which food may work for them.
---
What are food allergies?
To learn what the best dog food for dogs with allergies might be, you first need to understand what food allergies are, and what causes them.
Hypersensitivities, allergies, and intolerances can cause similar symptoms and be difficult to tell apart without a vet's help.
Dog owners often find out their furry companion has a food allergy after they're exposed to an allergen that brings on symptoms.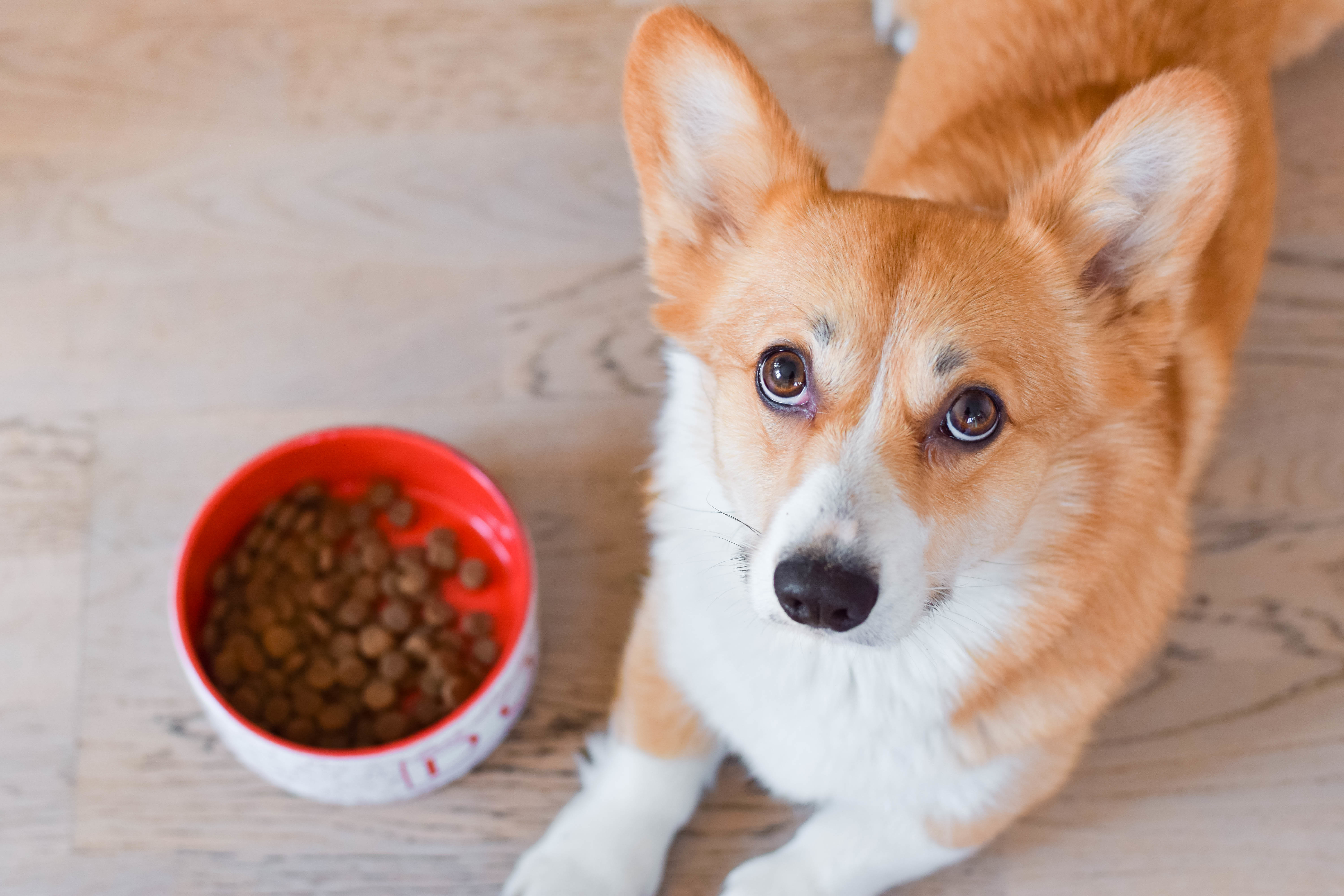 Symptoms of Dog Food Allergies
While a hypersensitivity or allergy involves an immunologic reaction to food, an intolerance has no connection to the immune system. At our Waxhaw animal clinic, we often see dogs exhibit symptoms such as an itch, skin irritation or digestive issue.
Food allergies may cause unpleasant symptoms in your dog, such as:
Red or inflamed skin
Chronic ear infections
Skin rashes or scabs
Itchiness that causes your dog to scratch or bite their skin, ears, or paws
Gassiness
Vomiting
Diarrhea
Though dogs can develop allergies to a range of ingredients, common food allergies include eggs, dairy, wheat, chicken, and beef.
If a vet conducts a physical exam that reveals your dog is suffering from a food allergy, there are certain foods formulated especially for dogs with allergies that can help.
The Best Dog Foods for Dogs with Allergies
Overall: Taste of The Wild Grain Free Premium Dry Dog Food Pacific Stream Adult - Salmon
Price: $29.99 for 14-pound bag
This egg-free recipe is rich in omega fatty acids to help keep skin healthy and your pup's fur shiny and smooth. The fish oil should calm their stomach and skin and the tasty smoked salmon should satisfy.
Sensitive Stomachs - Wellness Simple Limited Ingredient Diet Turkey and Potato
Price: $61.89 for 26-pound pag
This recipe's natural, limited ingredients should be a hit with any dog with food allergies and sensitivities. You'll find high-quality deboned turkey, turkey meal, peas, potatoes and dried ground potatoes.
Bonus: Flaxseed is included to nourish healthy skin, but there's no gluten, wheat, grains, or artificial preservatives.
Other recipes in Wellness's Simple line include salmon, lamb, and duck-based ingredients.
Grain-Free: Canidae Grain Free PURE (Sea)
Price: $37.99 for 12-pound bag
For dogs with food sensitivities and sensitive stomachs, this diet's limited ingredients will reduce the risk of allergic reactions in your sensitive pup.
Salmon is the main ingredient in their Sea diet, but other recipes in the PURE line also include chicken, lamb, buffalo, duck, boar, and venison.
This advice is intended for informational purposes and not as medical guidance. For advice about your pet's specific situation, or to schedule an appointment, please contact us. Our veterinarians can work with you to determine the best type of food for your dog's allergies.
Do you suspect your dog has a food allergy? Our veterinarians at Providence South Animal Hospital in Waxhaw are experienced in diagnosing and treating food allergies in pets. Book an appointment today.